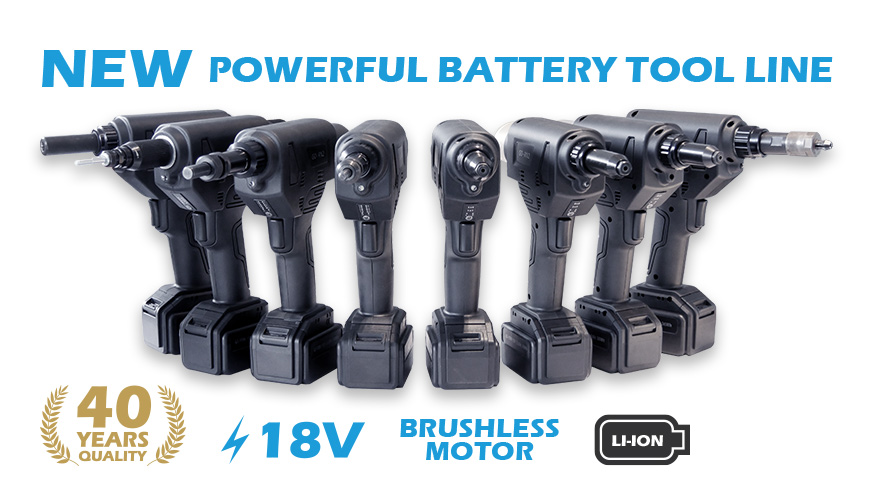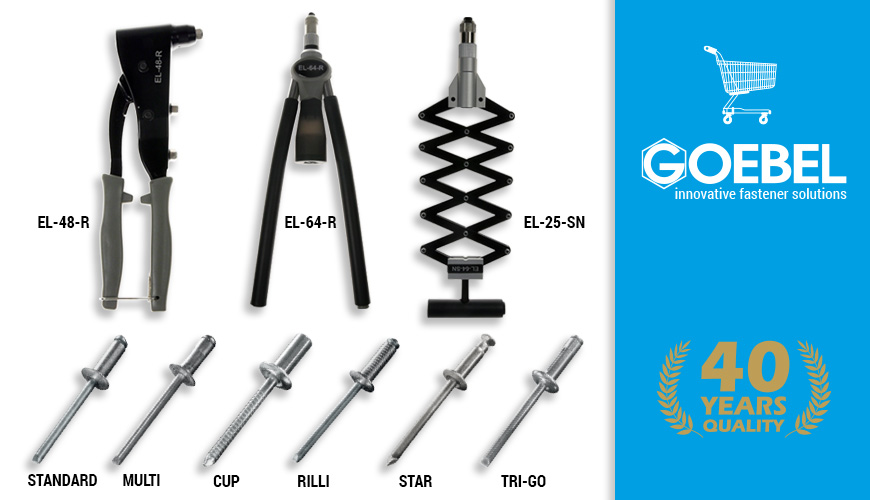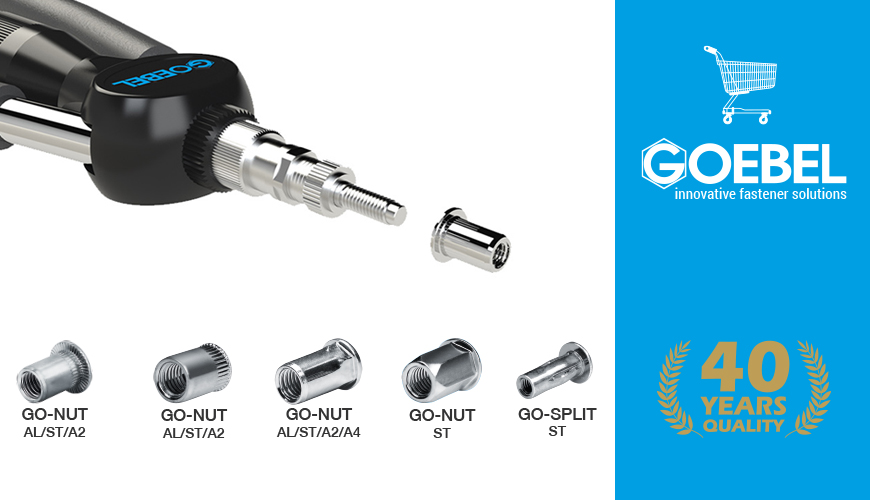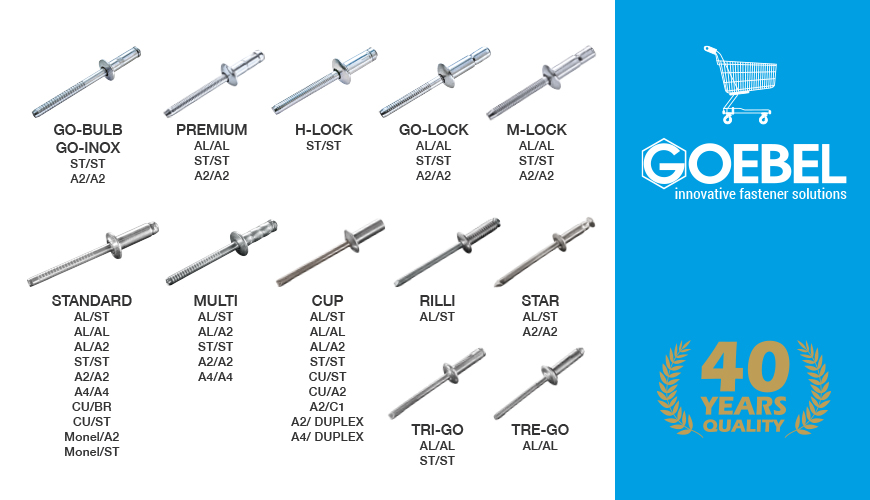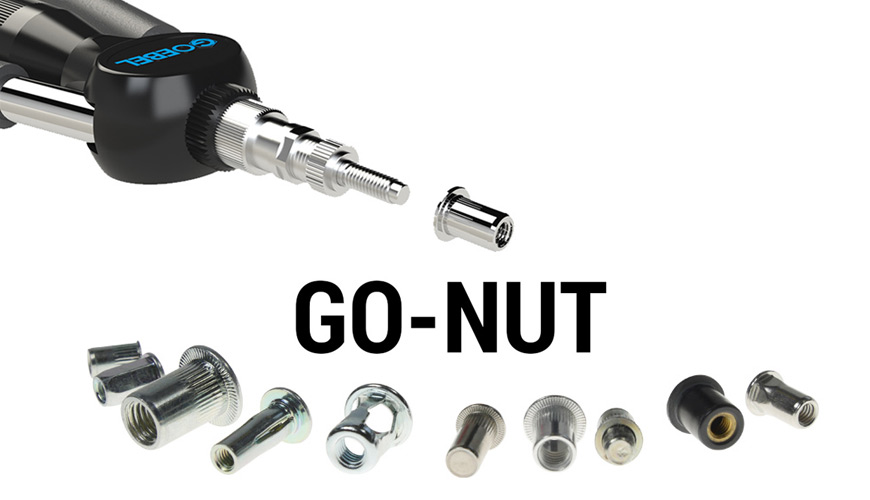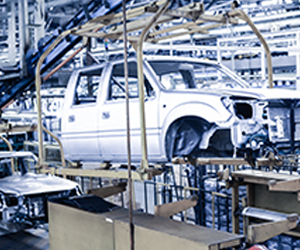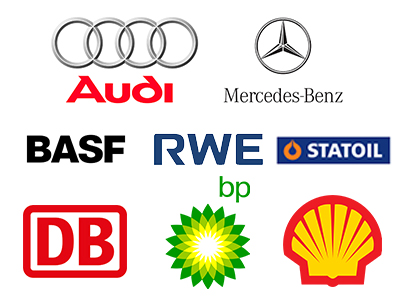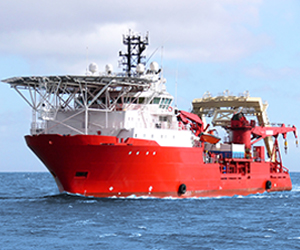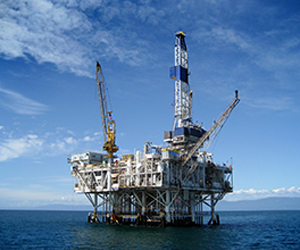 PRODUCT GUIDE
In our product range you will find thousands of screws and rivets for almost every application. Use the filter function to define your search parameters and quickly find the product you are looking for.
REFERENCES
A small fastener - a screw or a rivet - with the highest quality standards - made in collaboration with our manufacturing partners - and highly valued by our customers - that's what GOEBEL stands for.
MANUFACTURER
40 years of experience as a manufacturer of rivet and insulation technology. We produce self-tapping screws, self-drilling screws, blind rivets, high-strength blind rivets, blind rivet nuts, insulation accessories, riveting tools and fastening technology.
---
GOEBEL PRODUCTS
We have recognised the needs of our customers and offer a reliable solution. For years we have been accompanying our customers from different industries to analyse their exact needs and to offer the perfect solution for the industry.
GOEBEL is the global specialist for innovative fastening solutions with emphasis on corrosion resistant products.
QUALITY TESTING
Our own quality testing laboratories
We can guarantee perfect product quality with advanced measuring and testing equipment
and qualified personnel. What tools are needed to fix blind rivets.Here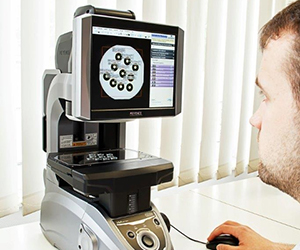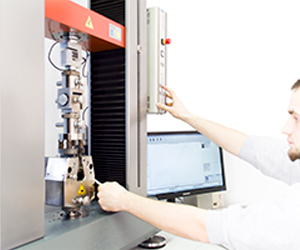 STUDIES
High performance riveted joints. The Goebel Group has specialised in the development of application-specific solutions for the following applications Here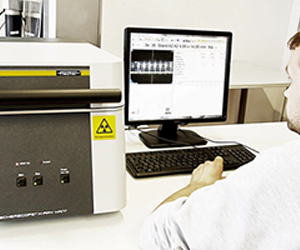 High-strength blind rivets with beaded closing head GO-BULB / GO-INOX / PREMIUM / H-LOCK
High-strength blind rivets with conical closing head GO-LOCK / M-LOCK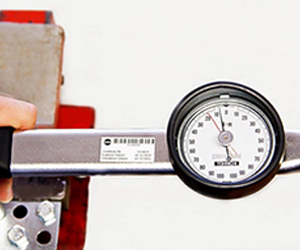 ---
EVERYTHING SPEAKS FOR ITSELF
> 10,000 items in stock
> Low prices and no intermediaries
> 99% delivery availability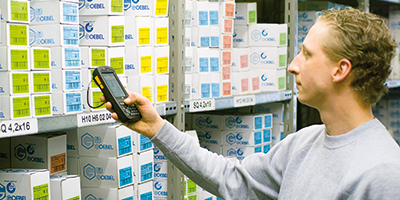 DATES
The GOEBEL Group participates in various international fairs throughout the year. Here are the recent dates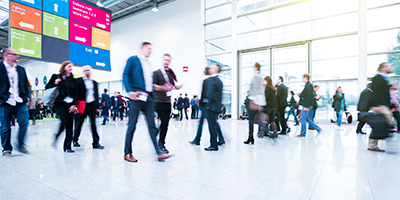 ASSOCIATIONS AND MEMBERS